'I founded Longview Consulting because I've been working on ways to make a significant impact on people and in organizations for over 25 years. It's my passion and I've never been more excited about it. I love watching organizations and executives level up, exceed their goals and lead authentically.'
Christine Bilotti-Peterson, Owner and Executive Coach
Executive Coaching
I help C-Suite Executives and Senior Leaders refine and leverage their unique leadership style and introduce new tools and strategies for communication, building trust and aligning teams to drive performance and exceed organizational expectations.
Career Transition Coaching
I help professionals who are ready to write the next chapter in their career story identify and land a job they love, whether they're looking to do the same job at another company, completely change career paths or launch their own business.
Business Coaching

I help entrepreneurs create concrete strategies to achieve any business goal, prioritize and plan ahead for more effective time management, leverage their teams, make decisions more easily and develop a work/life balance that will help take their business to the next level.
HR Consulting
I leverage over 27 years of human resource experience to coach and consult with HR professionals and companies to deliver on all human capital needs, including HR Strategy, Cultural Transformation, HR Organizational Design, Change Management, Succession Planning and more.
Personal & Professional Development
I help
Wellness & Lifestyle
Is there a more targeted niche here?
Christine has over 27 years of experience coaching and advising executives and professionals helping them reach their goals, increase their effectiveness, drive engagement, performance and results. Today she runs Longview Consulting specializing in executive, business, and transition coaching.
Coaching professionals to live and lead authentically.
From Fortune 500's to solo entrepreneurs, Longview Consulting works with leaders and individuals to focus on what matters most. Through assessments and coaching, the focus is to leverage your strengths for success personally and professionally.
Learn about the corporate executive coaching, small business entrepreneurial and individual transition coaching programs that Longview Consulting offers.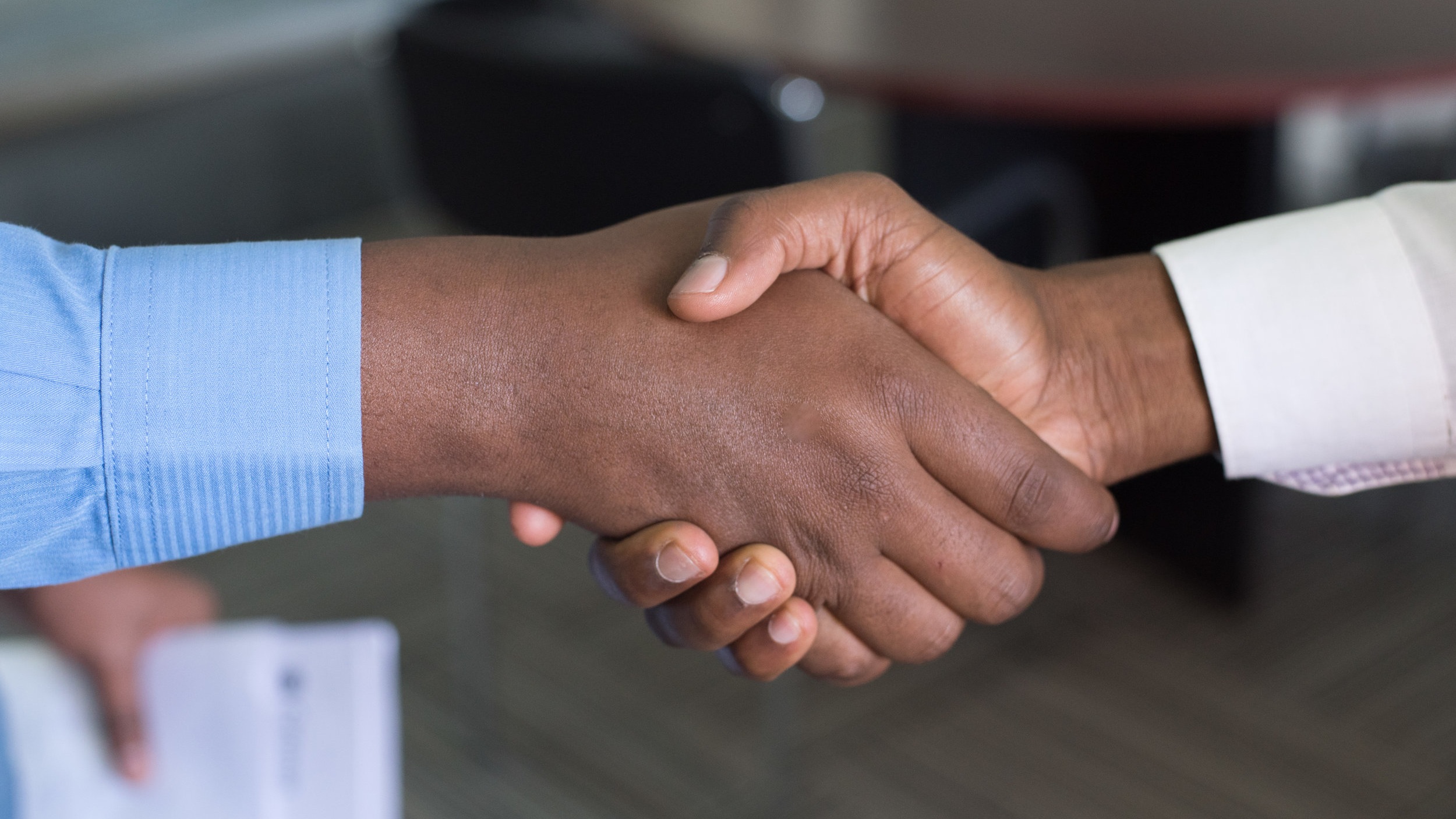 10 Tips for successful Executive onboarding
I'm excited to provide you with the tools, trusted support team and the accountability you need to level up your life!
Together we will identify your goals and put together a plan to achieve them with a focus on the six elements of wellness: personal goals, action planning, healthy nutrition, fitness/exercise, mindfulness and joy.