Don't Spend Valuable Time Looking For Plans Or Strategies That "Might" Work For You
Through a proven coaching program, we'll work together to create an action plan based on your unique combination of experience, strengths and motivators.
Your program will be customized to your specific needs and goals, but my Career Transition Model provides an outline for the type of work we will do together to make your next role your best role, whether you're going to do the same job at another company, launch a business or completely change career paths.
CAREER TRANSITION MODEL
Step 1: Updating resume and LinkedIn profile
Step 2: The Hogan Assessment
Step 3: Find the bullseye of your job search, including key criteria like type and level of role, compensation, geography and type of company
Step 4: Research for networking with your target search list
Step 5: Networking guidance and approach:
Tell your story; Increase your network
Step 6: Interviewing-Guidance on mock interviews; interview prep; debriefs after your interview. Hone your message and build your brand
Step 7: Offer Negotiation, compensation program tips and executive onboarding assistance
Confidence
Action Planning
Personal Branding
LinkedIn & Resume Review
Networking
Interview & Negotiation
Your career change partner
Over a 27-year career in Human Resources, I reviewed thousands of resumes, conducted hundreds of interviews and trained countless HR professionals to do the same. I'm bringing that expertise to the other side of the hiring process and love giving people tools to identify, prepare for and land their dream job.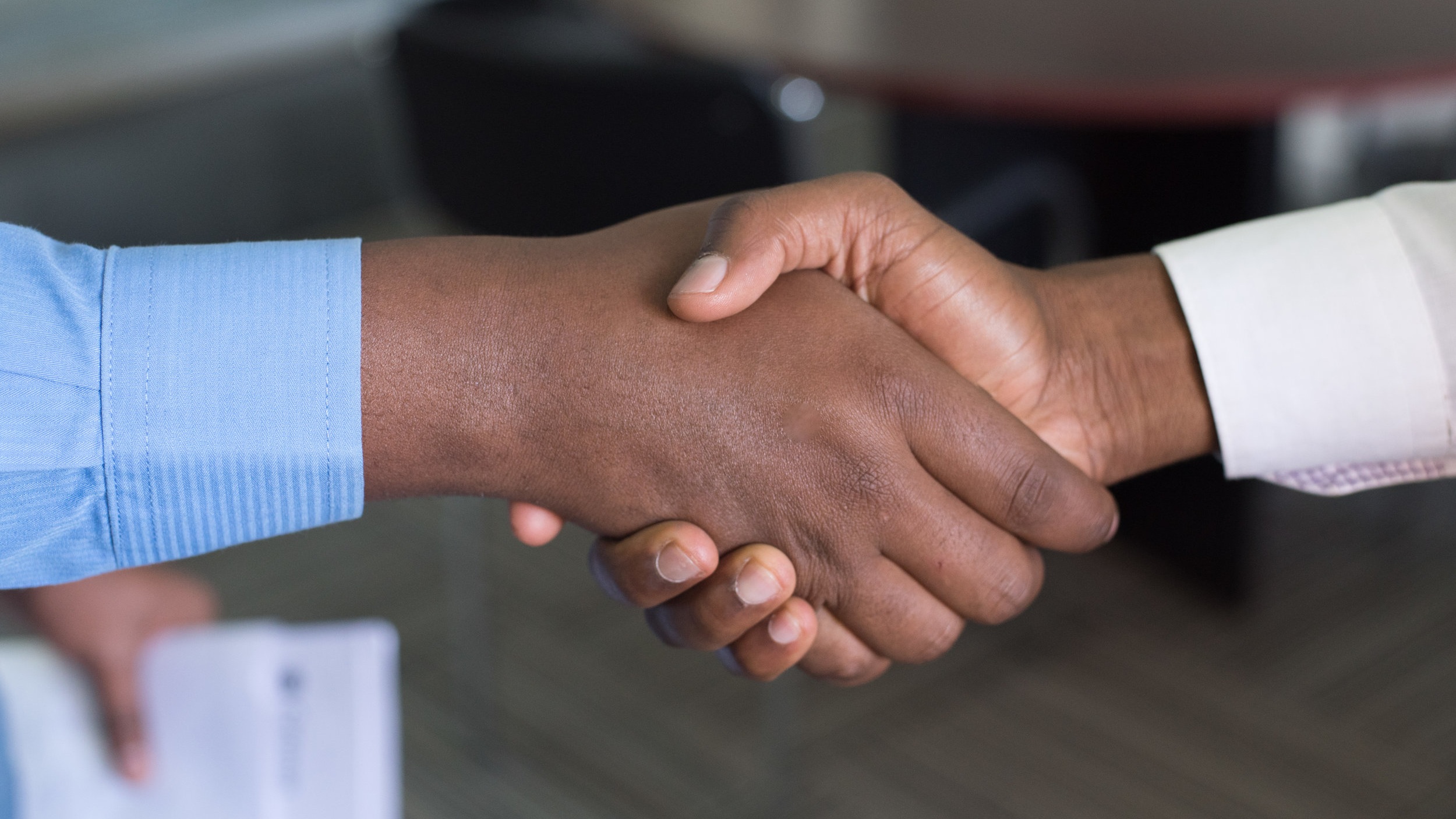 10 Tips for successful Executive onboarding